Michael considers himself a "serious amateur" lifter and has deadlifted 550 pounds. He quit his dream job in finance to build Boostcamp full time.
Pat loves to pursue a mix of activities including weights, yoga, and running. She was a a software developer before starting Boostcamp.
Megan Jones
PRODUCT OPERATIONS
Megan is a part-time trainer and loves helping fitness beginners. She worked in the music talent industry before joining Boostcamp.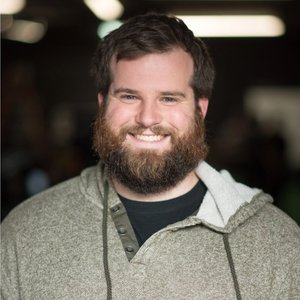 Greg Nuckols is founder of Stronger By Science and MASS. He lifts heavy things, writes about lifting heavy things, and helps other people lift heavy things.
Eric is a renowned fitness educator, sports science research fellow at AUT, champion-level coach, and author of The Muscle & Strength Pyramid.